Welcome to Temple Court Senior Care!
Temple Court Senior Care offers residential living for seniors in need of assistance in the Murrieta and Temecula area. We provide long-term care for seniors who require assisted living in a safe, comfortable, and dignified home environment. Our caregivers take extra special care of our residents, and treat each resident with compassion as if they were our own parents.
Temple Court Senior Care has an open home layout with wide hallways and high ceilings. It is easily accessible for our wheelchair residents. Our team looks forward to serving our community by providing quality care to all of our residents.
We have comfortable private rooms as well as spacious semi-private rooms for those who like company. Every bedroom is cable and telephone ready. Temple Court Senior Care is not like the typical institutionalized, large population nursing home where the ratio of residents to caregivers can be as high as 12:1. Our residents will receive extra special care while living in a warm, comfortable, and roomy environment.
At Temple Court Senior Care, we use our training to help our residents and their families cope with the issues of declining health. Our goal is to enhance the lives of every resident by addressing their physical, social, and emotional well-being. Having a good ratio of caregivers to guests gives us the opportunity to encourage and support choices in each person's daily life.
We look forward to hearing from you and are available to answer your questions. Please contact us at Temple Court Senior Care for additional information.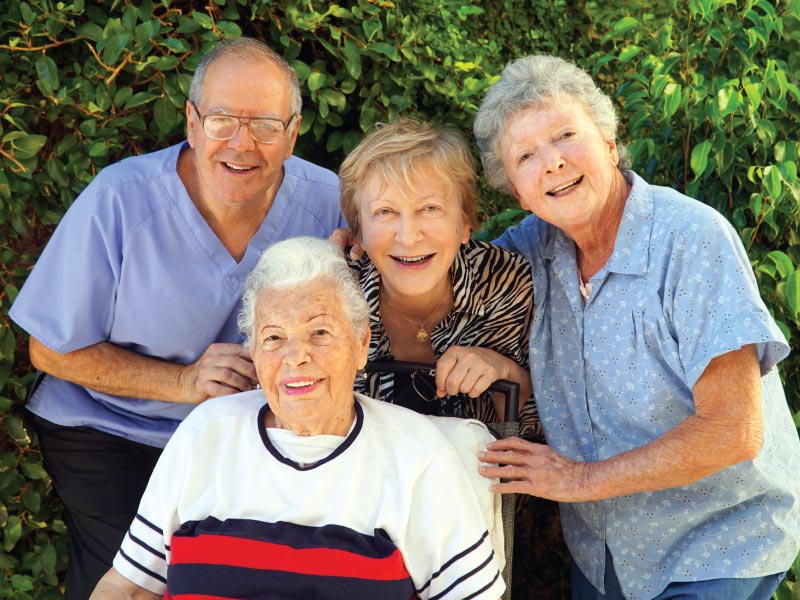 "10 stars! Do not bother looking any further for a safe, clean, caring home for your loved ones. Esta, Phil and staff are amazing and go above and beyond in caring for those that they are entrusted with. Lindsay and Latasha did their "job" with total commitment and compassion!  I spent many hours there visiting my mother and they made me feel welcome.  I will miss them now that my dear mother has passed. We looked at several senior care homes in Murrieta/ Temecula and we are so happy that we chose Temple Court.  Thank you with all of my heart"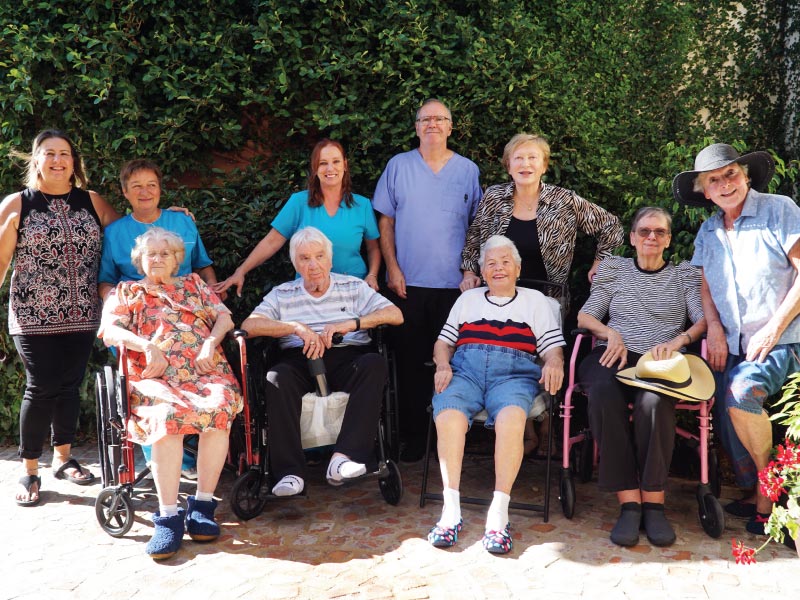 Why Choose Us?
Non-Institutional Home Surroundings

Comfortable, Warm, and Safe Home Environment

Trained Care Givers – Certified in CPR and First Aid

Home Made Meals – Delicious and Nutritious

Clean, Well-Maintained, and Wheelchair Accessible

Comfortable Temperature – Humidifiers Available

Great Location – Close Proximity to Parks, Churches, Hospitals, Drug Stores, etc.

Private Rooms and Shared Rooms Available

Open Door Policy – Family Visits Are Encouraged

Personal Expression – Residents Are Encouraged To Decorate Their Own Rooms