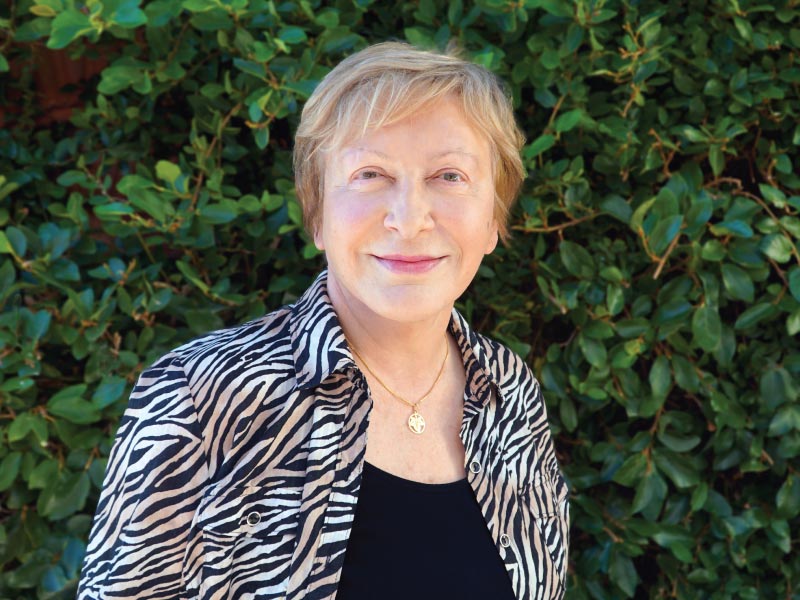 Welcome
Hello, my name is Esta Hobbs and I am the Administrator of the Facilities here at Temple Court Senior Care. We offer a safe and comfortable home environment for your loved ones in the beautiful city of Murrieta, CA. Our homes are a place where we provide individual care with love and observe our resident's rights of dignity and self-actualization.
We are licensed by the State of California to provide home-based senior board and care. Our micro community is resident focused and we believe in a philosophy of "Our Home – Your Way".
I attended Loyola University and earned a Bachelor Degree in Business Administration. I was also interested in several other areas of study and therefore have a background in nursing, as well as psychology and philosophy.
I have always been fascinated by the elderly as they share the stories of their lives and share gained wisdom through their unique life experiences. As I was caring for my mother and mother-in-law beginning in 2001, I began to realize the various challenges that many families face when it is time to take care of their loved ones. I decided that I could fulfill an important social need of providing the elderly a personalized level of care – taking into account their personal happiness and respect, combined with the critical emotional, social, spiritual, and psychological issues that many elderly men and women will face later in life.
We understand family dynamics can also make a difference when making decisions on how to care for your loved ones. Issues of family struggles will present themselves and I wish to be of encouragement to adult children and partners, as well as demonstrate kindness and care to grandchildren and other extended family members, not ignoring fears and concerns of anyone as they give up some control and place their loved ones into the capable hands of our Temple Court Senior Care staff.
From my personal experiences with my own family, as well as the many years of providing dignified senior board and care, we have created a home environment that is safe, comfortable, and inviting, and will meet the needs of your loved ones. Our staff of caregivers are welcoming and love what they do. They are well-trained, are CPR and First Aid certified, and maintain continuing training each year. In addition to providing personal care services for your loved ones, our caregivers cook delicious home-made meals, assist with doctor appointments and pharmacy schedules, provide important companionship, and develop creative activities to keep their minds engaged and stimulated.
We appreciate the opportunity to care for your loved one and we understand the level of trust you expect from our caregivers and management. If you have any questions or would like to tour one of our homes, please give us a call.
Sincerely,

Esta Hobbs • Administrator of the Facilities